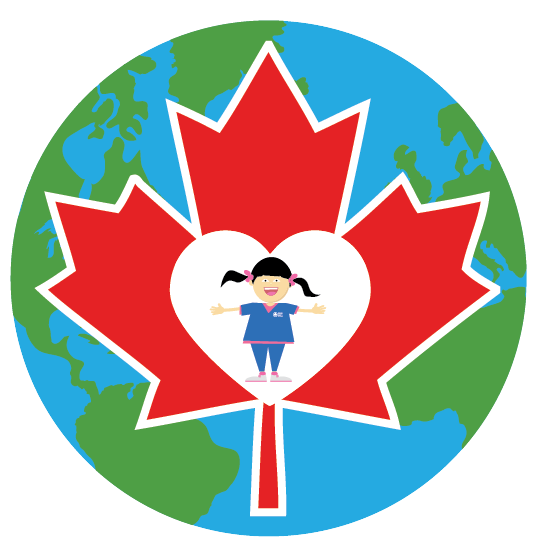 ReACTion is a meeting idea that National has put together partially in response to some of the negative media that has been surrounding us during and since the American Election.  The activities are designed to help girls find their voice on local and global issues.
The two stated goals are:
Girls will explore the fundamental idea that no one person is less important than another and that all individuals are entitled to feel that they belong, have a voice and have a place.
Girls will develop the confidence and become empowered to share their voice on topics or issues that are important to them.
No matter what the current news stories are, these goals are always needed and I'm sure many units will find the meeting activities useful.
I really like the image they have chosen for this meeting.  It repents the parts of our promise we make to ourselves, our beliefs, Canada and to take action for a better world.