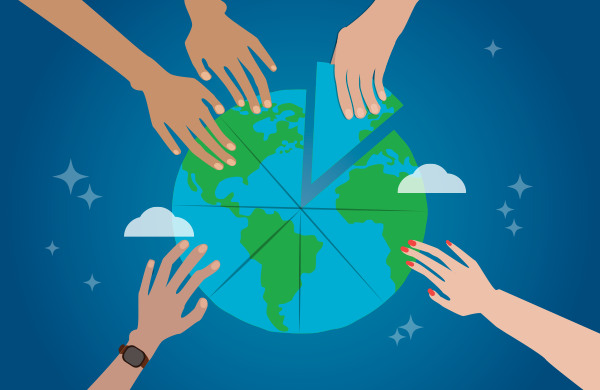 I missed this instant meeting for World Hunger Day while I was taking my break last Spring.  But the activities fit in nicely with some of the goals of NSP: Action on Poverty, so the meeting will still be relevant this fall.
The instant meeting is designed to get girls thinking about the causes of hunger.  It has an opening and closing activity and 7 other suggested activities to pick from to round out your meeting.  I think all the actives look great and I will definitely be using this material at some point during the Guiding year.
I would like to draw attention the fact mentioned at the beginning of the  Instant meeting "According to Food Banks Canada, about 13 per cent of Canadians struggle with food insecurity and do not have access to adequate amounts of safe, good-quality, nutritious food."  It is more then possible that a girl in your unit is living with food insecurity or has done so in the past.